Experienced Knoxville Discrimination Attorney.
Our Knoxville discrimination attorney believes the workplace should be a place where everyone receives equal treatment regardless of their age, gender, race, or sex. Discrimination and harassment in the workplace are prohibited by many rules enacted by the Equal Employment Opportunity Commission (EEOC).
The following types of discrimination are prohibited in every state:
Race Discrimination
National Origin
Religion
Sex
Disability
Age
Employers and coworkers can easily ignore these rules due to a lack of awareness. It is not always obvious that discrimination has occurred. Employers often rely on their employees to be too concerned about their jobs to take legal action.
Speak to an attorney today
Tell us how we can be of service and one of our team members will contact you.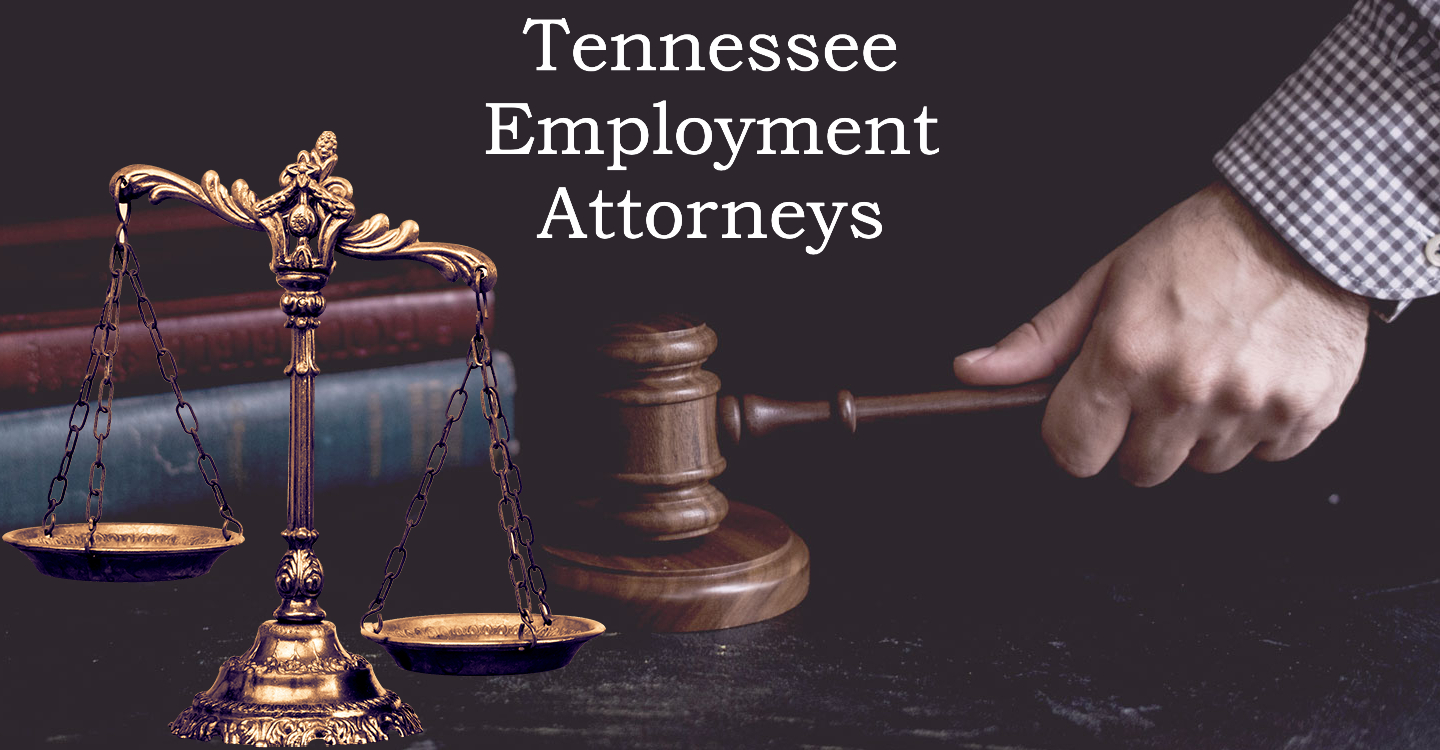 What Are The Rights and Protections Against a Employment Discrimination Complaint?
If you are the victim of discrimination at work, your first step should be to confront the offender and ask them to stop discriminating. Employees who violate the law may not realize that what they are doing is discriminatory.
The next step should be to speak to a supervisor or human resources representative at your workplace to make a formal complaint of discrimination if that does not stop the discrimination or makes it worse.
A Knoxville discrimination attorney may also be able to assist you at this point. In the event that you are subjected to retaliation after making a formal complaint of discrimination, an employment lawyer will be able to advise you of your rights.
If your employer continues to discriminate against you, you can file a complaint with the Equal Employment Opportunity Commission (EEOC) or the Tennessee Human Rights Commission (THRC). Depending on the circumstances of your complaint, the EEOC or THRC may conduct an investigation and take enforcement action against your employer.
Protecting Employees Against Discrimination is an Employer's Duty.
If the discrimination was committed by a manager or supervisor, the employer could be held liable for workplace discrimination. Employers may be liable if they failed to act when they knew or should have known that "regular" employees were being discriminated against.
Accordingly, employers are responsible for preventing discrimination by their employees and for responding to complaints when other employees discriminate against co-workers. In general, employers have a duty to protect all employees against discrimination.
Experienced Knoxville Discrimination Attorney That Serves All Of Tennessee
Several state laws prohibit workplace discrimination in Tennessee, including the Tennessee Human Rights Act and the Tennessee Disability Act. If the employer is subject to federal laws (usually if it has more than 15 employees, engages in interstate commerce, or does business with the federal government), workplace discrimination is also prohibited under federal law. Title VII of the Civil Rights Act of 1964 is the primary federal law addressing workplace discrimination.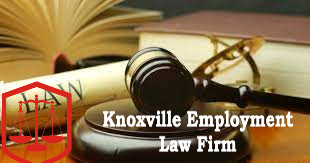 Compensation in A Employment Discrimination Claim.
If you are subjected to workplace discrimination, the compensation you may be entitled to in a lawsuit will depend on the kinds of losses you have suffered as a result of the discrimination. Compensation is generally intended to put you in the same place you were before the discrimination act took place. You should consult with an experienced Knoxville employment law attorney to learn more about compensation.
Common kinds of compensation you may receive in a discrimination lawsuit include:
Back pay.
Front pay this is compensation for the pay you've lost until you find a job with a pay equal to or higher than your previous job.
Health insurance, vacation time, sick leave, and pension benefits lost as a result of loss of employment.Reinstated to your old position.
Expenses of a new job search.
Contact A Tennessee Employment Discrimination Lawyer.
Our Knoxville discrimination attorney is here to help you fight discrimination in the workplace. The law is designed to protect you if you feel mistreated at work or harassed. If you are a victim of workplace discrimination, contact us today to schedule a free consultation and find out more about your legal rights. Remember if you file a claim you cannot be fired, docked pay, or denied advancement.
Reach out to us for a complimentary consultation.