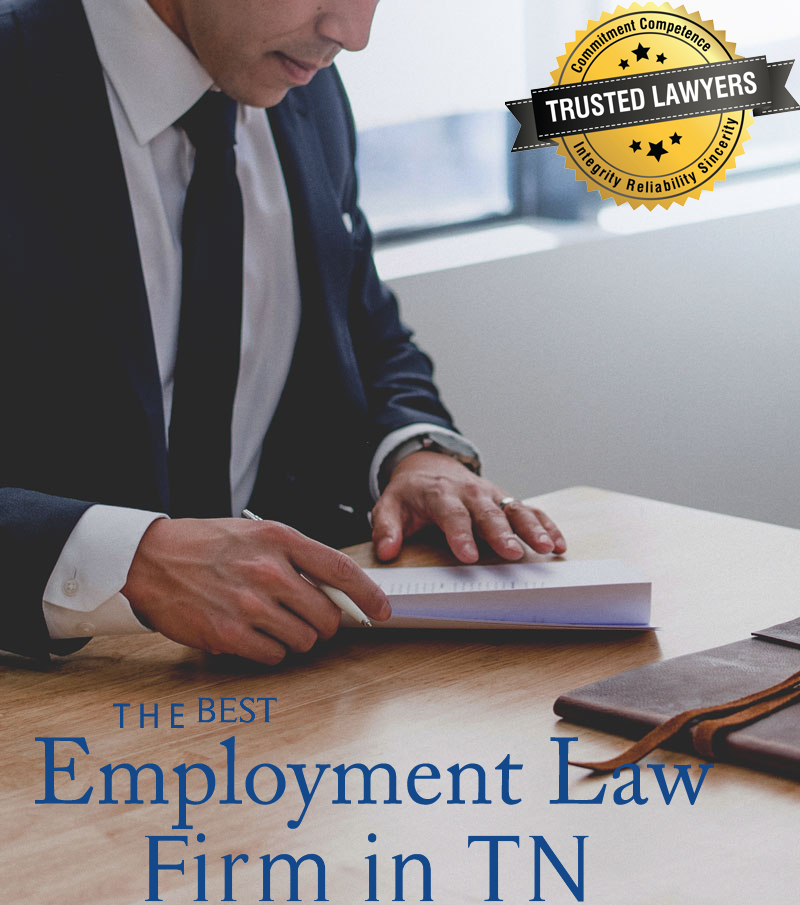 Top Rated Knoxville Employment Attorney
Skilled Knoxville labor lawyer at your service.
Employment law in Tennessee covers a wide range of topics. The same rights apply to you as an employee, just as they do to anyone else. By State and federal law you cannot be discriminated against based on your race, gender, or age. Furthermore, if you are pregnant, disabled, or a veteran, you cannot be mistreated by your employer or another employee
There is another thing that many people are unaware of: When you get hurt at work, you have rights. If you report violations or provide an honest testimony in court, you may not be retaliated against by your employer for doing what is expected of you. For more information on what your rights are in Tennessee contact The Tennessee Department of Labor and Workforce Development.
Full-time employees cannot be forced to work longer than 40 hours a week without proper compensation. For example, overtime pay and holiday pay are necessary. State and federal employment laws require employers to pay you a minimum wage. Your rights are violated if an employer fails to do so.
Choose The Best Knoxville Employment Attorney
Experienced and Trusted Employment Attorney in Knoxville, TN.
Our Tennessee employment attorney can help you by guiding you step-by-step so that the entire process becomes less scary. Fighting against harassment or discrimination in the workplace can seem scary or impossible, but the attorneys at our Tennessee employment law firm are here to help you. It's important to know your rights as an employee. Below, you can find more information about the different types of employment law cases we handle, at our employment law firm here in Knoxville TN.
Employees who have been wronged in the workplace are concerned with sensitive issues in employment law. As Tennessee employment attorneys, we help our clients understand employment law from a broad perspective. Our Knoxville employment attorneys have substantial experience pursuing legal remedies for employees to protect the rights, interests, and privacy of employees. Although most disputes and issues can be resolved through negotiation or mediation, we are prepared to go wherever it takes to achieve the best results for our clients.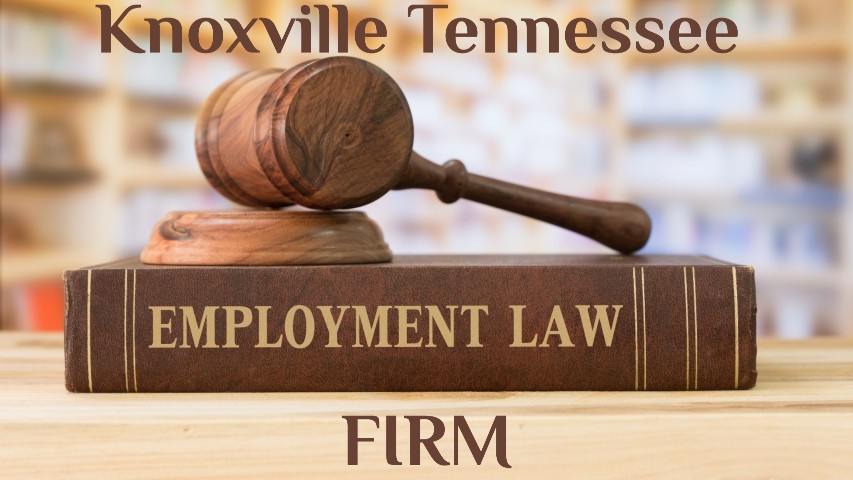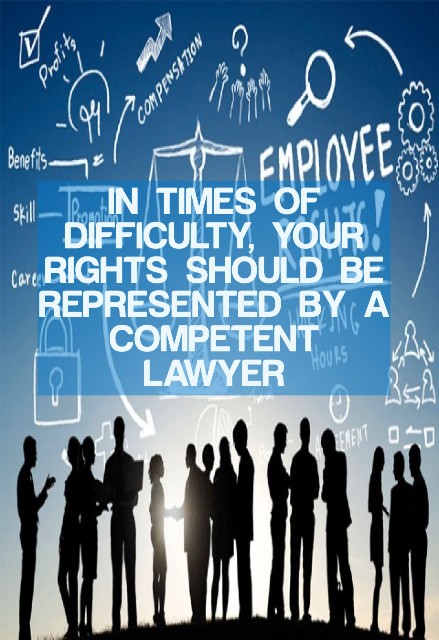 When your rights are at risk, you shouldn't have any doubts about who is representing you
Knoxville Employment Attorney That PutsYour rights first.
We provide our clients with strategies and tactics designed to generate results based on our experience representing the very different needs of employees. Our Tennessee employment lawyers provide employees with effective legal representation along with extensive resources at our disposal.
Employees are protected by law, and we pursue compensation for damages. Punitive damages and/or injunctive relief can also be obtained in some cases with the goal of deterring or preventing future employer violations.
We will be honest and realistic at the start of our discussion about your legal matter. You will receive guidance from our attorneys regarding all aspects of the law that apply to you. We will present the pros and cons of all your options, and we will discuss your realistic opportunities for success.
A Focused, Informed and Established Tennessee Employment Law Firm
Our Knoxville Labor Attorneys are focused on the results.
For decades, our law firm has served the unique legal needs of employees in Tennessee. Individuals and groups of employees in all industries and you can rely on us for compassionate and aggressive representation. Furthermore, we represent the interests of employees who have been wronged by their employer. If you believe that your rights as an employee have been violated you will want to have the best Tennessee employment lawyer in your corner who will fight to protect your rights.
Whenever you or your family are involved in any type of legal matter that may adversely affect your and your family's future, such as being harassed at work and being retaliated against by your employer, it is important to speak to an experienced Tennessee employment attorney as soon as possible.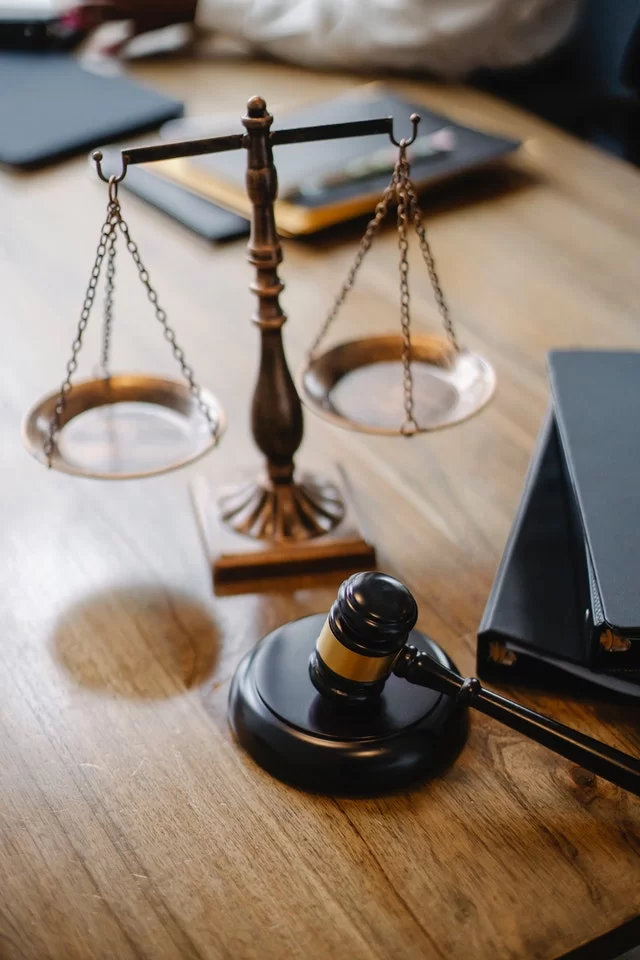 Learn how our team of Knoxville employment lawyers can assist you.