Experienced Knoxville Truck Accident Lawyer Serving All of Tennessee.
It is possible to sustain lifelong injuries in a motor vehicle collision with a commercial truck. We offer a free consultation to those who have been injured in a truck accident in Knoxville, Tennessee.
You or a loved one may be entitled to financial compensation after being involved in a truck accident in Knoxville, Tennessee. Our Knoxville truck accident lawyers can guide you through the recovery process and help you obtain compensation for lost wages and medical expenses.
In the event of a truck accident, a victim may suffer from mental, physical, and financial strain.
Tennessee Truck Accident Stats
According to the Tennessee Department of Safety and Homeland Security the up to date Tennessee motor vehicle crash data can be viewed by clicking on the link above.
Speak to an attorney today
Tell us how we can be of service and one of our team members will contact you.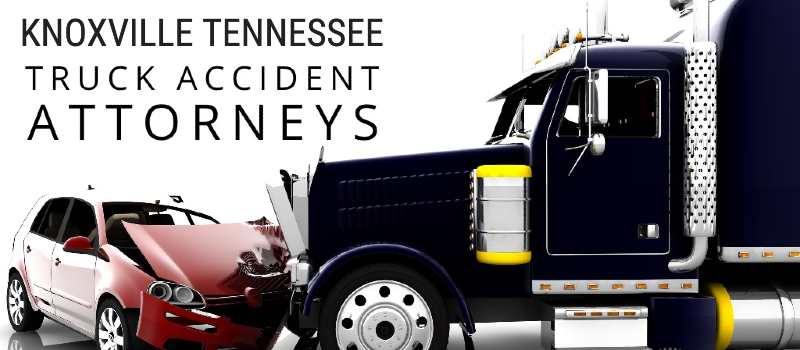 Top Knoxville Truck Accident Lawyer Fighting for Justice and Compensation.
Since negligent truck drivers often deny liability after a collision with another motor vehicle, recovering financial compensation can be difficult. In some cases, they will even try to blame you. Because insurance companies try to pay as little as possible, they are fine with that. It is possible that the settlement you receive will be much less than the damages you suffered.
Why Choose our Knoxville Truck Accident Lawyer?
Our truck accident lawyers have a long track record of success. Our Knoxville truck accident lawyers are compassionate and caring. In addition to pursuing your unique goals, the lawyer from our firm will communicate with you frequently and personalize your legal experience.
Keeping our legal services affordable is one of our top priorities. You'll only pay our fees if we win your case, so our Knoxville truck accident attorneys work on a contingency fee basis.
What are the benefits of hiring a Knoxville truck accident lawyer?
With the help of a Knoxville truck accident lawyer, you can protect yourself against tactics used by insurance companies to devalue your claim, allowing you to focus on healing instead of stressing over legal processes. Your Knoxville personal injury lawyer can handle all aspects of your legal case, including settlement negotiations, so that you receive maximum compensation for any losses you have suffered in the past and in the future. By working with an accident lawyer, you can ensure that your family receives what it needs to pay for future medical treatment, such as surgeries and physical therapy.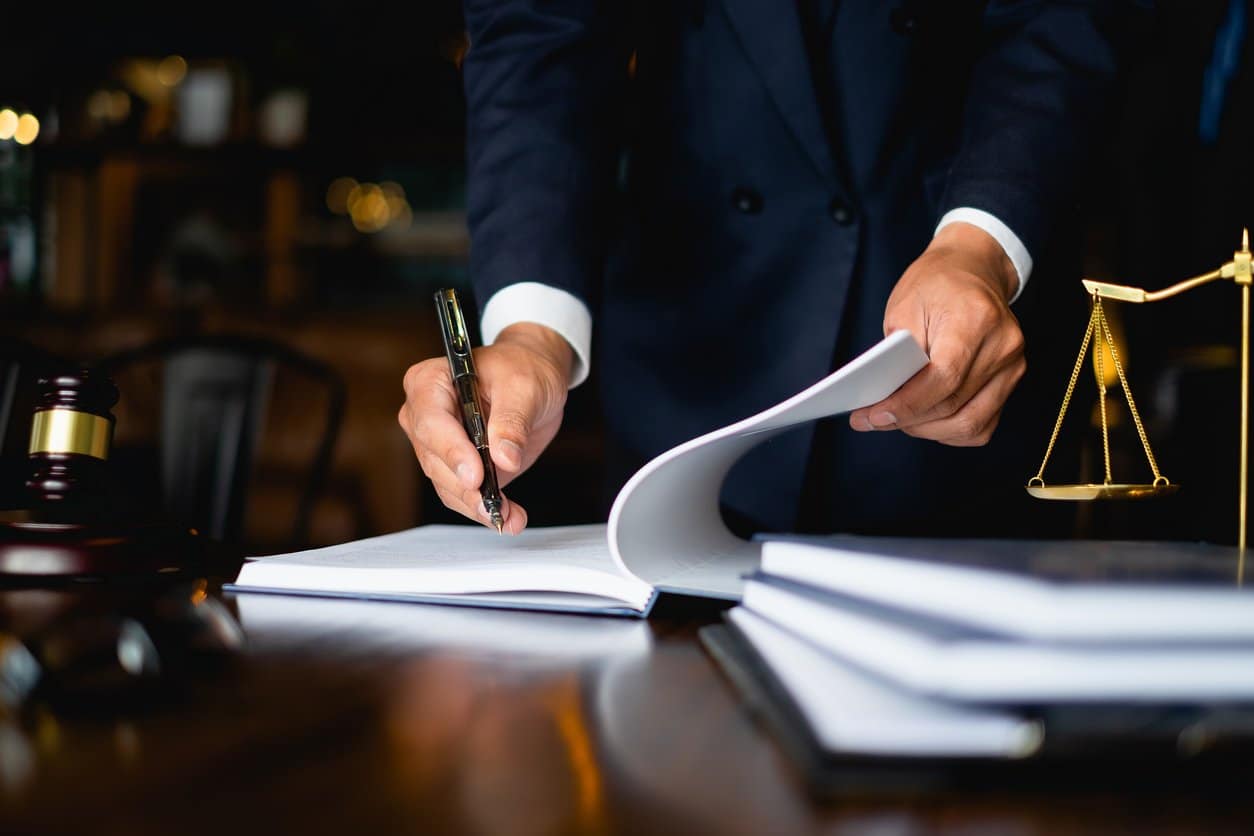 Why Should I Hire a Knoxville Truck Accident Lawyer?
While Tennessee law does not require you to hire an attorney to represent you in a truck accident claim or injury lawsuit, it is wise to do so if you have serious injuries. A self-represented claimant may be taken advantage of by insurance companies in these circumstances. An experienced Knoxville truck accident lawyer will be able to aggressively take on an insurer on your behalf. During your injury claim, a personal injury lawyer can perform a variety of important tasks, including:.
Make sure your collision is thoroughly investigated
Evidence of fault should be preserved and collected
Prepare and file all court papers and documents
Fair settlement value calculation
Negotiate with the truck insurance company on your behalf
If necessary, go to trial
Make sure you receive full compensation for your injuries
With a legal team handling the complex legal aspects of your truck accident claim, you can focus on recovering while a trained professional handles the details. As a result of hiring a truck accident lawyer in Knoxville TN, you can also receive a better financial recovery than you would have otherwise, especially if you have serious injuries and future medical expenses.
What Will the Cost be to Hire a Knoxville Truck Accident Lawyer?
Find a law firm that operates on a contingency fee basis if you are concerned about the cost of hiring a truck accident attorney. You don't have to worry about taking on any financial risks associated with your lawsuit with this type of arrangement. This solution ensures that every accident victim can access high-quality legal representation.
Contingency fee agreements don't require you to pay legal fees upfront. To secure the attorney's services, there will be no retainer required for the initial consultation. You will only pay if and when the truck accident lawyer obtains financial compensation for you.
Rather than billing you directly, the attorney will charge legal fees as a percentage of the overall amount secured. As a result, you will never be required to pay out-of-pocket for your attorney. If you do not receive financial compensation from your claim, you will not be obligated to pay attorney's fees. At our Knoxville personal injury firm, we offer a No-Win, No-Fee Guarantee.
In the event of a truck accident, what damages can I recover?
There are many benefits to filing a truck accident claim for your family. In the event a driver or another party is held accountable for the accident, it can bring you closure and justice. Besides repaying your medical expenses and property damage, it can also reimburse you for the money spent recovering from the truck accident. Expenses associated with truck accidents can be compensated financially:
The cost of ongoing medical treatment and medical bills
Accommodations and costs associated with disabilities
Inability to earn income and receive benefits from employment
Repairs to vehicles and other property
Out-of-pocket expenses related to renting a vehicle
Fees for legal representation, attorney fees, and court costs
Emotional distress, mental anguish, and physical pain
The loss of enjoyment or quality of life
Damages for punitive acts
Wrongful death
Is there a time limit in Tennessee for filing a truck accident lawsuit?
In Tennessee, you have one year from the date of the accident to file a truck accident lawsuit. For most Tennessee personal injury lawsuits, this deadline applies.
Truck accident victims in Knoxville, TN are not alone. There are resources and people who can help you obtain the best possible outcome. In addition to representing clients in lawsuits against truck companies, truck drivers, and other liable parties, our Knoxville personal injury law firm has many years of experience representing clients in truck accident lawsuits. The experienced Knoxville truck accident lawyer at our firm is ready to take on the powerful insurance corporations and win your case.
Find out how our Tennessee truck accident lawyer can help. Get in touch with us today to schedule a free consultation with an experienced truck accident attorney in Knoxville TN.
Reach out to us for a complimentary consultation.