Best Tennessee Employment Attorney Dedicated to Serving Tennessee Residents.
Our Tennessee employment and personal injury lawyer is dedicated to serving the throughout Tennessee. Our goal is to be the best employment and personal injury law firm in Tennessee. Our Tennessee employment attorney serves individuals with employment and personal injury legal matters. We have decades of experience providing clients with effective legal representation along with extensive resources at our disposal.
Our Tennessee employment attorneys have devoted a great deal of their practice to litigating cases with unique demands. At our firm, we have skilled, experienced lawyers with a proven track record of success. We are known for the results we achieve for our clients and our unwavering commitment to excellence.
We do not represent employers, corporations, or insurance companies, our top rated Knoxville employment law firm represents only employees, including former and current employees, injured persons and their families, and whistleblowers.
Speak to an attorney today
Tell us how we can be of service and one of our team members will contact you.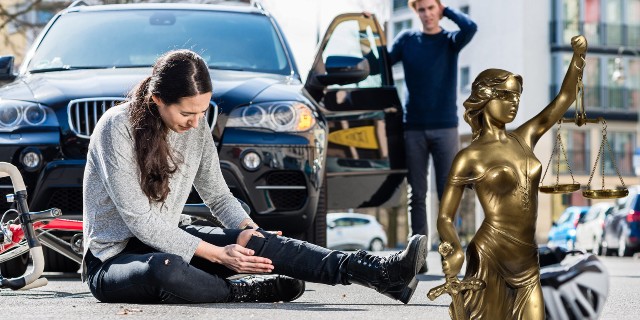 Best Tennessee Auto Accident Lawyer Fighting For Your Rights and Future.
Our Tennessee employment and personal injury law firm located in Knoxville offers legal representation in employment and personal injury cases. We have many years of experience representing plaintiffs' rights in Tennessee employment law matters and fighting insurance carriers on behalf of those that have been injured in Auto, Motorcycle and Trucking accidents.
Top Knoxville Employment and Injury Attorney Here to Serve you.
We understand that this is not just another case, it is your life and future at stake. A serious accident or injury can have a significant emotional, physical, and financial impact. In and out of the courtroom, our Tennessee employment attorney and personal injury lawyer provides personalized and compassionate legal services.
Our experienced Tennessee employment attorneys will be there for you when you need them. Our firm is the employment law firm in East Tennessee that you know and trust, we are your family and friends. Families protecting families is what we do.
Tennessee injury attorneys at our Knoxville law firm have excellent work ethics and are passionate about personal injury law. We are your best choice for a Knoxville auto, motorcycle, or truck accident attorney.
We can help you seek the compensation and justice if you have been subjected to hostile situation in the workplace or if you been injured in an auto accident, motorcycle accident or trucking accident. Our Knoxville employment and personal injury lawyer is prepared to investigate your case to determine if you have a valid claim.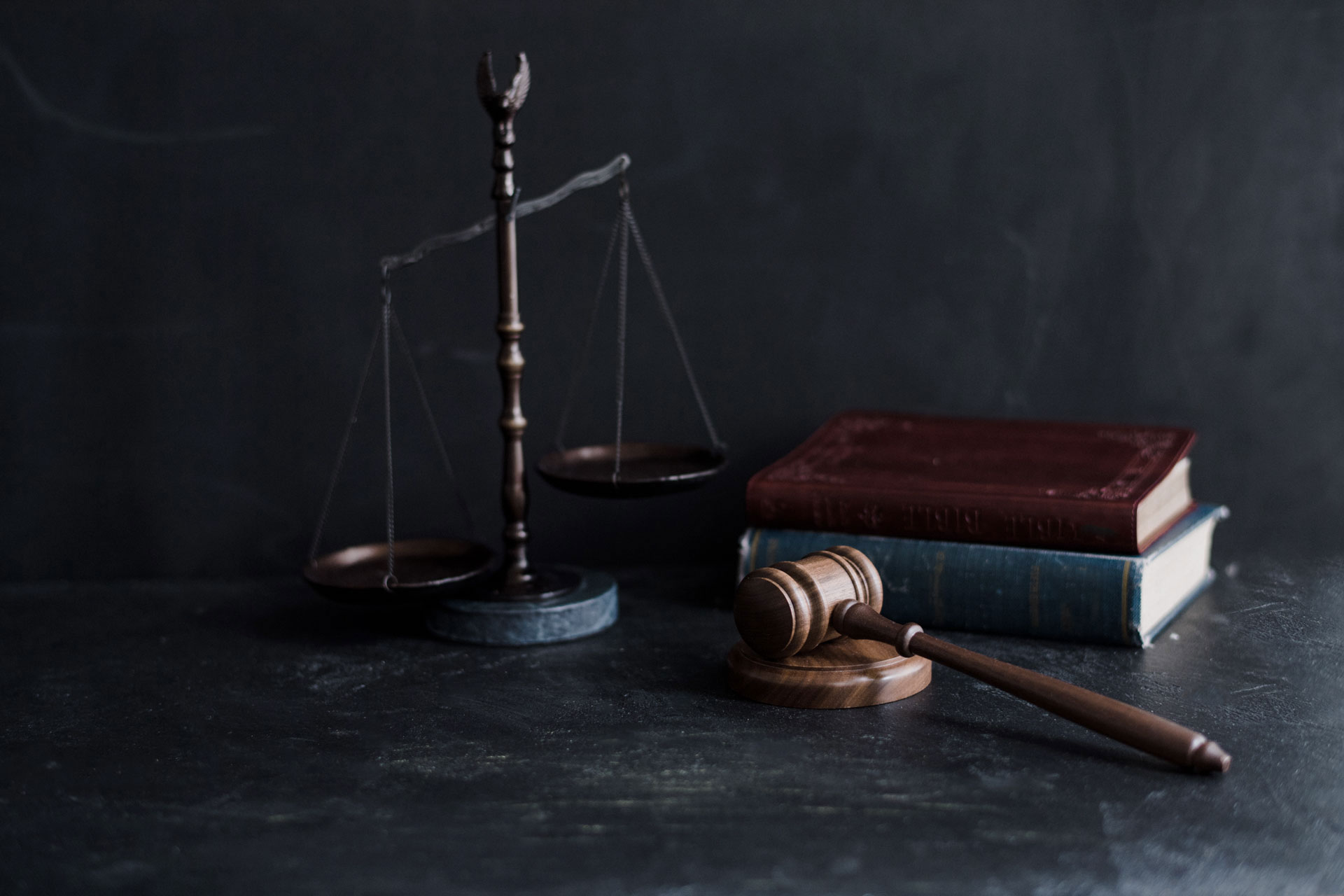 Tennessee Employment Attorney Here to Serve you.
Over 95% of employment law cases are either settled or dismissed. Our team of experienced trial and appellate court lawyers have tried cases in federal and state courts, so we aren't afraid to try cases. We take pride in being the best Tennessee employment attorneys and severe personal law firm in Tennessee when it comes to getting to know our clients, learning about their problems, needs, and wants, and doing our absolute best to help them achieve their goals.
Hiring a Top Rated Tennessee Employment Attorney
Once you've found a good lawyer, don't stop asking questions until you both understand what you've agreed on. Get the contract in writing as soon as possible. The work to be done, as well as possible approaches to your case, should be discussed, including:
Are you going to be updated by the lawyer, and how often?
Do you need to provide the lawyer with any information or documents to help with the case?
You should make copies of all original documents before you send them. Ask the lawyer to send you copies of any important documents from your case.
You can learn more about hiring a lawyer by visiting the FEDERAL TRADE COMMISSION Consumer Information website they have an excellent how to on hiring a lawyer.
Our clients are usually first-time clients who have never hired an employment lawyer or personal injury attorney. We receive many calls from people who have been referred to our office by a friend or professional colleague. Some people search online for "Tennessee employment attorney" or "Tennessee employment lawyer" to locate us.
Should you find yourself in need of an employment attorney in Knoxville or personal injury lawyer, why not pick the best Tennessee employment lawyer. We offer a free consultation to sit down and discuss your case so what are you waiting for contact us today.
Reach out to us for a complimentary consultation.